Budapest as we see it

Budapest, the capital city of Hungary is located in the middle of the country, on the River Danube. Its two million inhabitants – which is one fifth of Hungary's total population making the most populous city of the country – live on an area of 525 square kilometres. The River Danube – Europe's second most important waterway – flows through the city, creating a splendid atmosphere. No doubt, that is why Budapest is often called the "Pearl of the Danube".
The diverse history of the city from ancient Roman times to nowadays can still be observed on the streets of the capital. There are hundreds of natural thermal springs and wells. In the 1st century AD the Romans called their town here Aquincum, meaning water. The remnants of this archaeological curiosity can still be seen in the northern part of the city.
Later, in the 16th century, the Turks built lots of spas and some of them are still operating (e.g. Császár Baths, Király Baths, Rudas Baths). Of the gorgeous thermal baths of Budapest one should definitely visit the Széchenyi Thermal Baths in the City Park or any of those which are along the Danube embankment.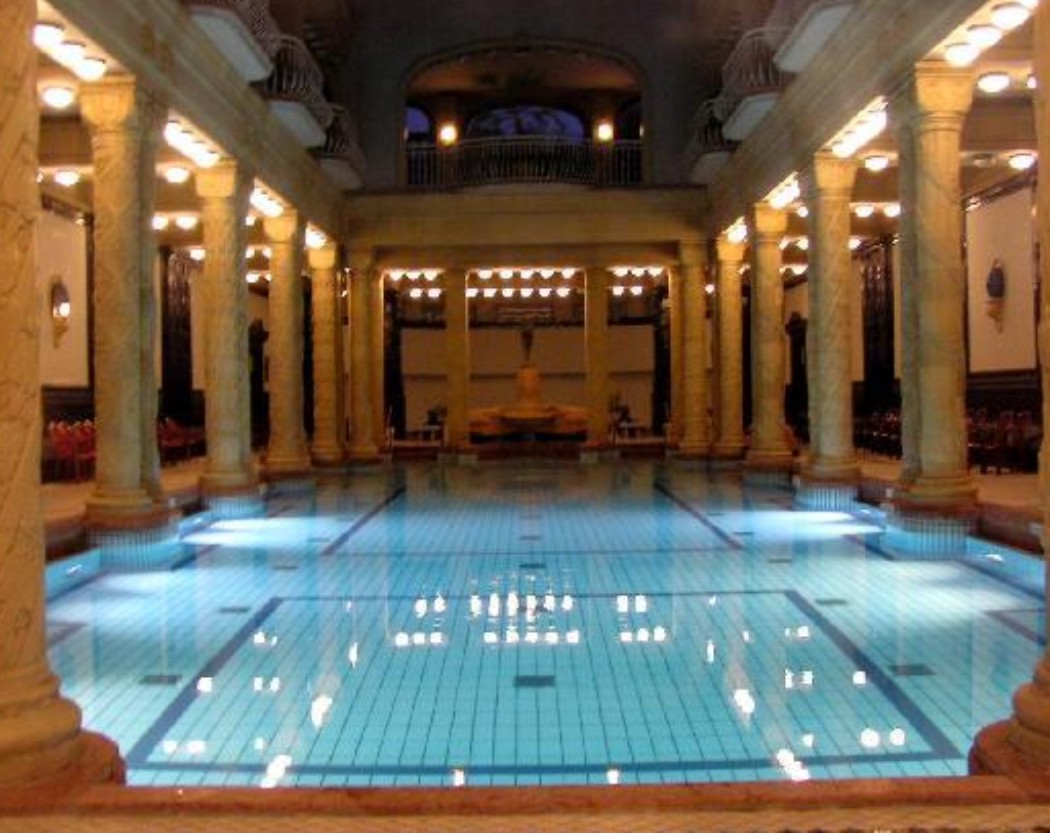 By the way, both sides of the River Danube are listed as a UNESCO World Heritage Site, which is not surprising, as such amazing buildings can be seen there, like our Parliament and the Hungarian Academy of Sciences to the east on the Pest side, and the Castle District to the west on the Buda side. Also listed as a World Heritage Site, Andrássy street is more like an avenue with fancy restaurants, excellent theatres, the Hungarian State Opera and the House of Terror, the latter commemorating the totalitarian Nazi and Soviet regimes. At the end of this marvellous avenue, the Heroes Square and the previously mentioned City Park can be found.
There our whole history can be seen through the statues of our most important rulers. For people interested in fine arts, Museum of Fine Arts can be found here, housing world famous artists' works, such as Leonardo da Vinci, Rembrandt, Raphael, Goya, El Greco, Van Gogh, Chagall or Rodin. The Patagonian dinosaur skeletons is a must-see for those of us, who were touched by dinosaurs as kids. It can be seen at the Museum of Natural Sciences and it is open until 31st July. Getting from one of these places to others may be a long distance on foot, so the usage of public transportation is highly recommended.
Budapest also offers a vast of possibilities for having a great time in "ruin pubs" during night time or just eat delicious pancakes at Grandma's Pancake at Batthyány Lajos square.